Chiropractor Rosy Gill D.C.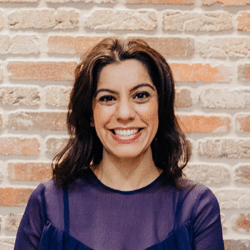 Dr. Gill's mission is to empower her patients through educating them on the many benefits of a healthy chiropractic lifestyle. She has a passion for helping mommies throughout their pregnancy journey; from pre-conception, to pregnancy, to birth and beyond.
Dr. Gill specializes in working with expecting mothers, using the Webster technique to provide gentle sacral/pelvic adjustment to maximize the potential for a safer, easier birth, to help balance the body and restore normal body function.
She also specializes in working with infants and children. Dr. Gill is granted Certification by the Academy Council of Chiropractic Pediatrics (CACCP). She was awarded certification in Chiropractic Pediatrics for 200 hours of post-doctorate education. Her love for learning all things chiropractic has also motivated her further education in focusing on helping children with learning, behavioral, socialization and developmental challenges.
Dr. Gill is a certified member of the International Chiropractic Pediatric Association and is Webster certified. She received her Chiropractic education at Life Chiropractic College West. Currently, she lives and serves in Lathrop, California.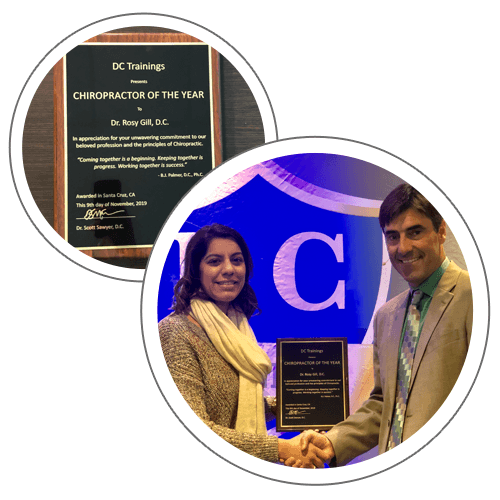 OFFICE HOURS
---
Monday
9:00am - 5:00pm

---
Tuesday
9:00am - 5:00pm
---
Wednesday
9:00am - 5:00pm
---
Thursday
9:00am - 5:00pm
---
Friday
9:00am - 5:00pm