Chiropractor Rosy Gill D.C.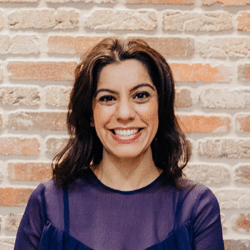 Dr. Rosy Gill provides specific and gentle chiropractic adjustments. She specializes in the pregnant and pediatric populations. She is a member of the International Chiropractic Pediatric Association, California Chiropractic Association, Indian Association of Chiropractic Doctors and League of Chiropractic Women. She has advance training in the Webster Technique and achieved Webster certification by the International Chiropractic Pediatric Association. 
Dr. Gill is committed to educating her community about the many benefits of a chiropractic lifestyle from pregnancy to birth and beyond. She is trained to examine for the presence of vertebral misalignments in the spine, correct vertebral misalignments and restore normal vertebral movement by removing nervous system interference and allowing your body to express its full healing potential. Call (209) 323-0022 to schedule a free consultation or contact us online.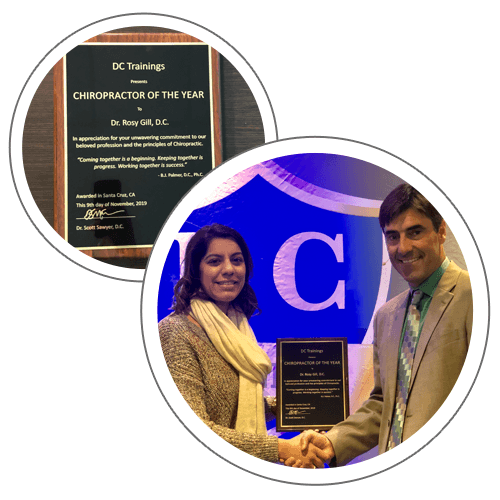 OFFICE HOURS
---
Monday
9:00am - 5:00pm

---
Tuesday
9:00am - 5:00pm
---
Wednesday
9:00am - 5:00pm
---
Thursday
9:00am - 5:00pm
---
Friday
9:00am - 5:00pm